Elevate Your Brand With Digital
Tools And Awesome Clients
Discover Endless
Opportunities
Tap into Our Thriving Marketplace for Video Projects.

Sign up and create a profile.
Quickly create your Videoster profile, showcasing your unique skills, experience, and expertise.

Showcase your skills and portfolio.
Upload your best work samples, allowing potential clients to see your creativity and talent in action.

Set your availability and start booking projects.
Choose your preferred working hours and start receiving project offers that match your skills and interests.
Access to a growing network of potential clients.
Connect with businesses and individuals looking for talented videographers like you. Grow your clientele and expand your career opportunities.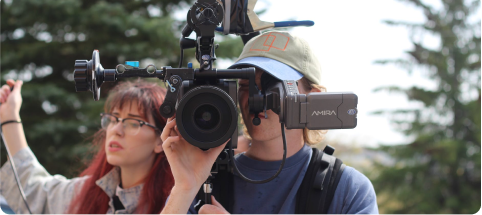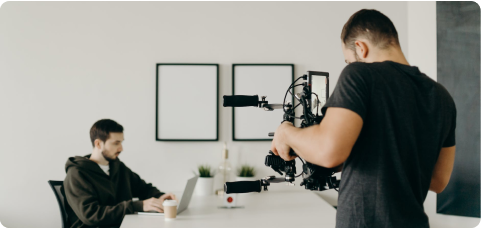 Hassle-free project management and communication.
Use Videoster's seamless platform to communicate with clients, manage projects, and ensure smooth collaboration from start to finish.
Increased exposure and opportunities for career growth.
Gain visibility and recognition within the Videoster community. Boost your reputation and build a thriving career as a videographer.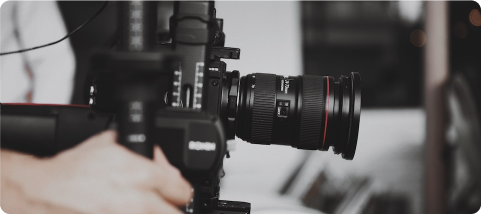 Grow Your Videography Business With Ease
Videoster is scalable, fast, and easy to use. Your rating is based on the quality of your work. And communicating with clients takes only seconds. Are you ready to grow?