I Will Produce a Step-by-Step Training or Instructional video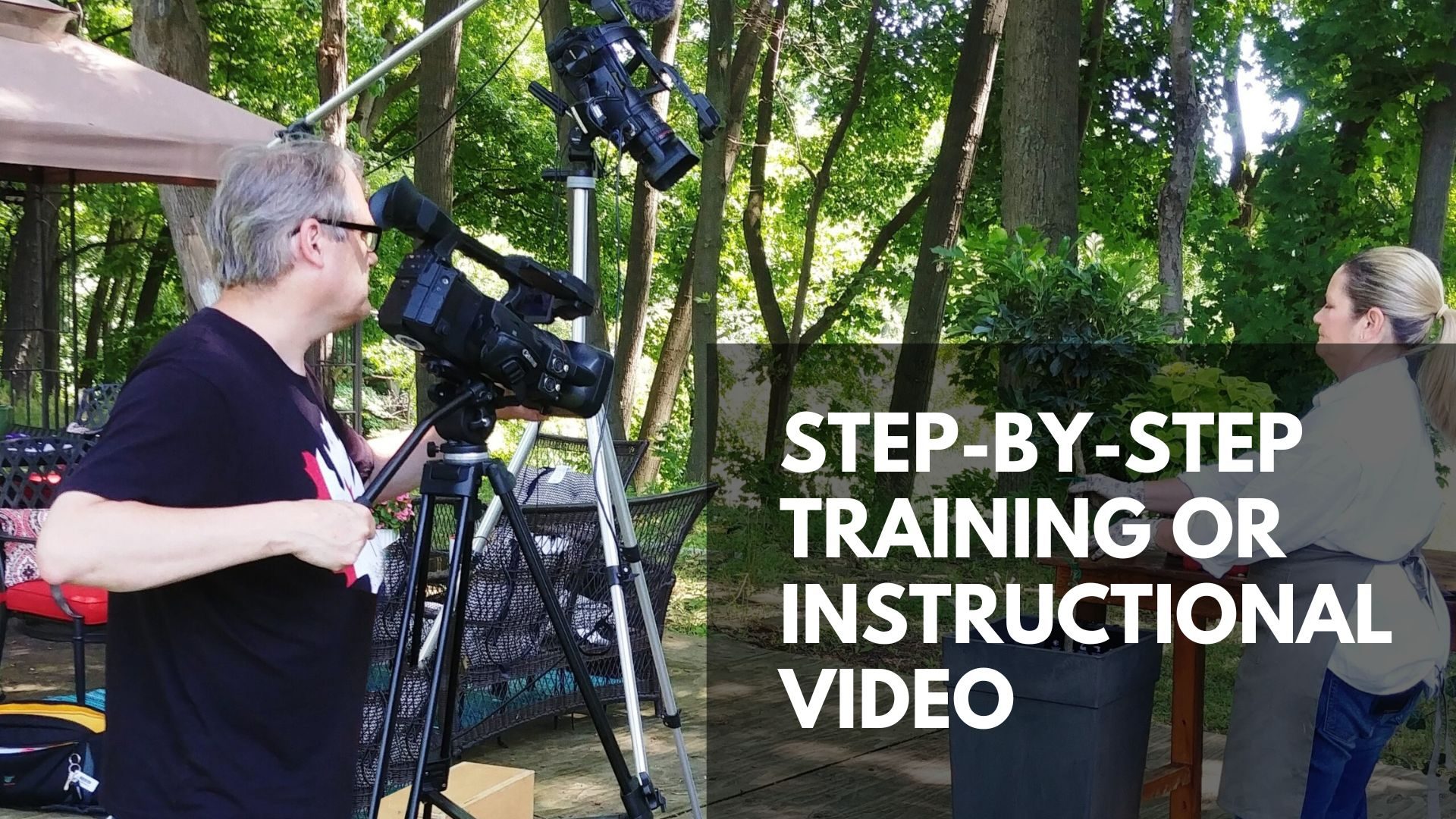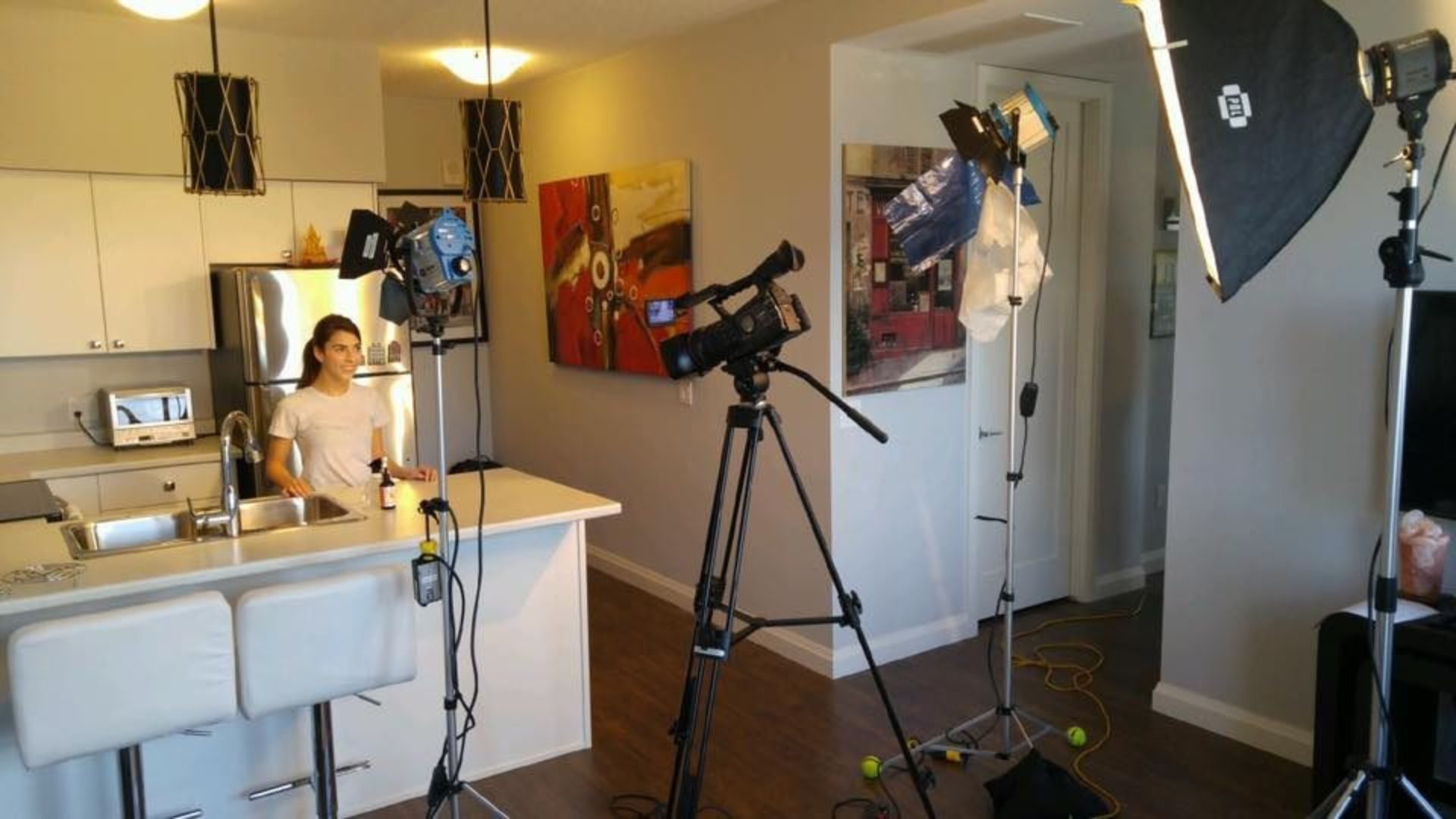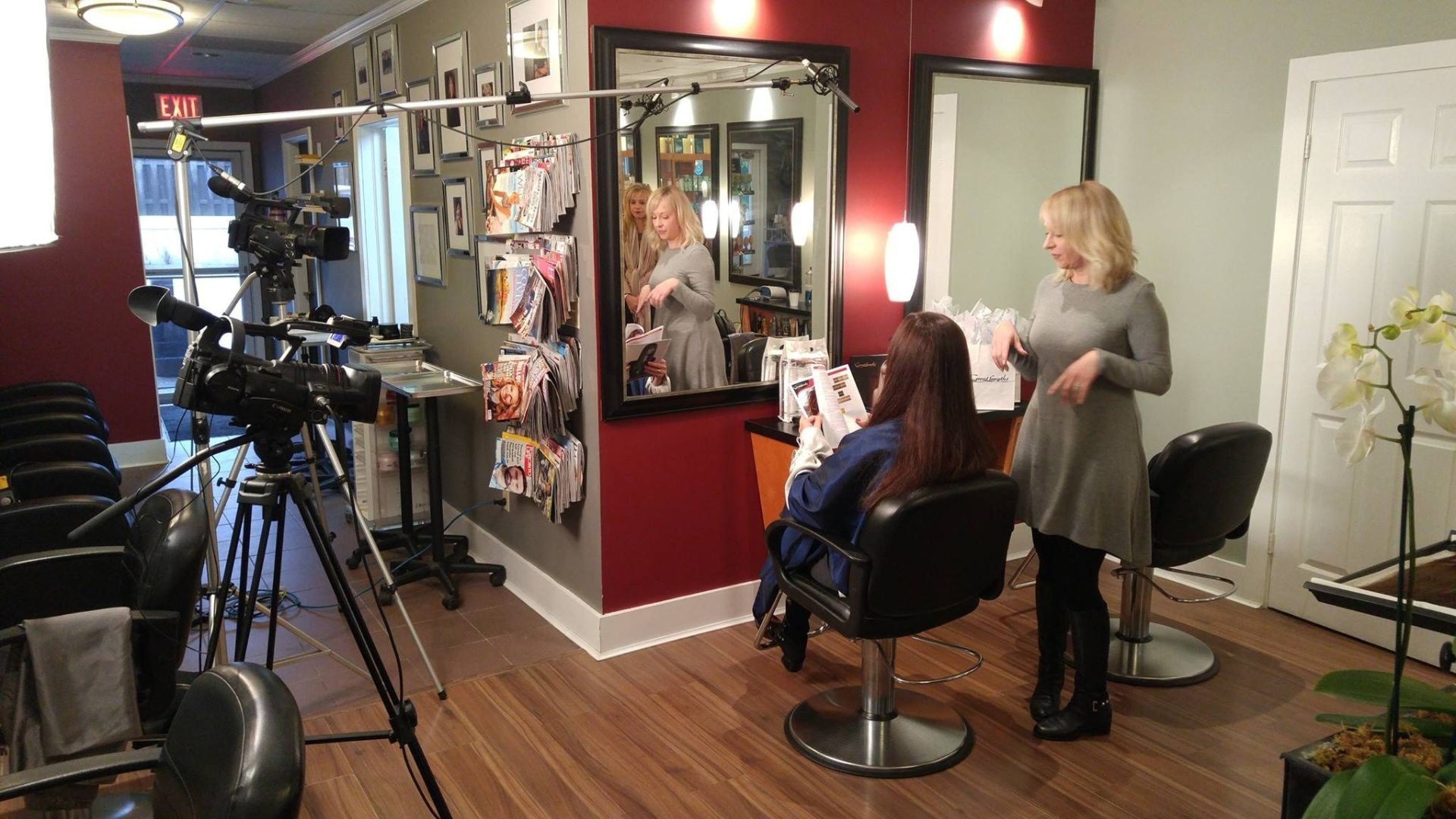 Service Description
I provide end-to-end services for crafting training or instructional videos.
Beginning with a thorough consultation to understand your training goals and audience, I can assist in script development if needed and work from existing materials such as manuals.
Using a professional Canon XF300 High-Definition Video Camera, I conduct the shoot, ensuring precision in capturing each segment. Professional audio gear guarantees clear sound quality, and on-camera lighting techniques enhance visual clarity.
In post-production, I edit the footage, incorporating supplementary materials such as titles and graphics. If desired, background music is added to maintain a dynamic pace.
Voiceover and narration can be recorded on-site (utilizing yourself or an associate as the voice-talent) at no additional cost, or alternatively, a professional voice talent can be engaged for a voiceover audio track (with associated extra cost)
The final deliverable is a professionally crafted training or instructional video, tailored to your specifications.
NOTE: Some video samples contain additional production elements (such as professional on-screen talent, in-studio videography, etc.) that, if requested, may add additional costs to the flat-rate prices noted in this listing
Providing Service As An ?
Company