Video Recording of Seminar/ Conference / Meeting / Lecture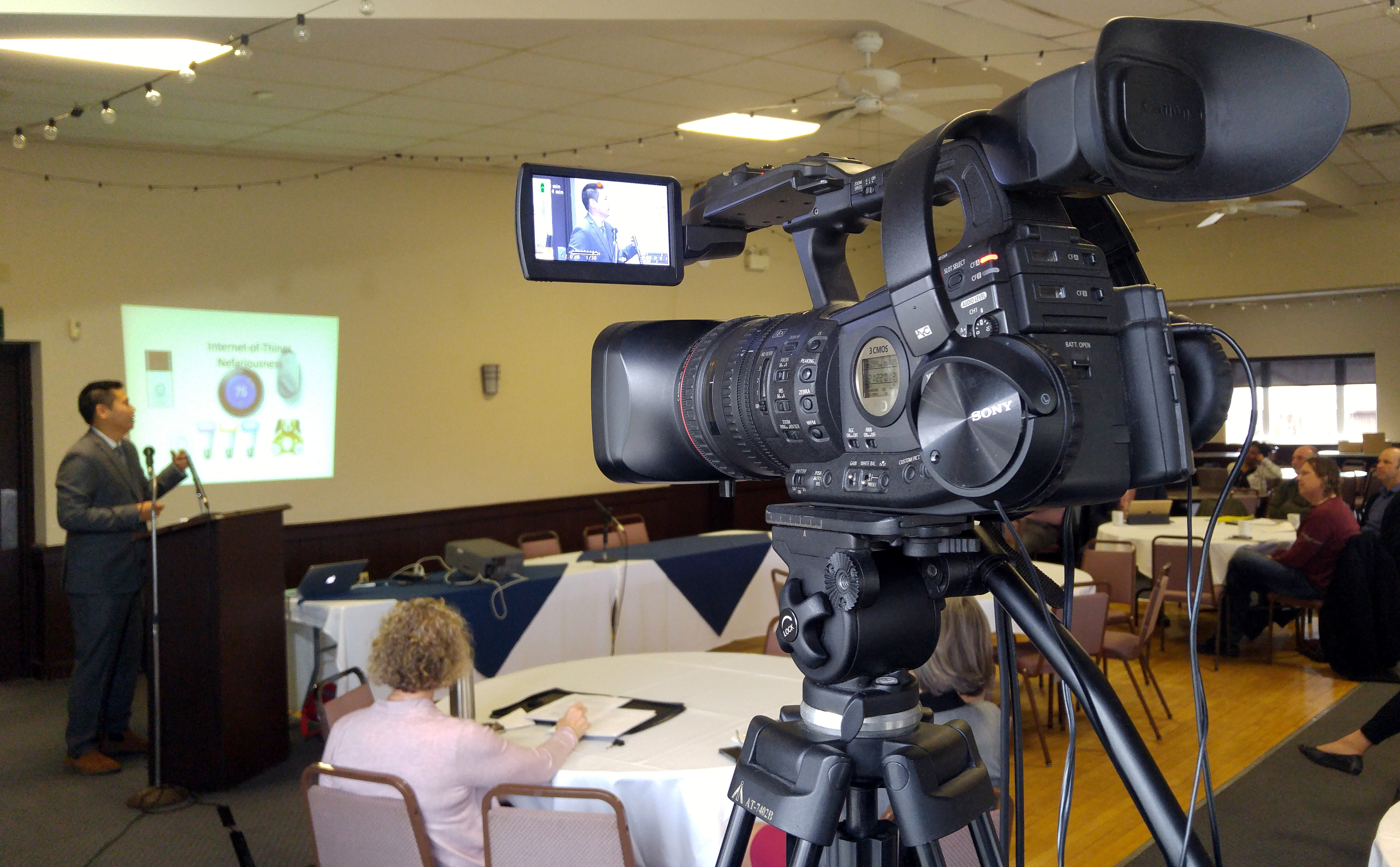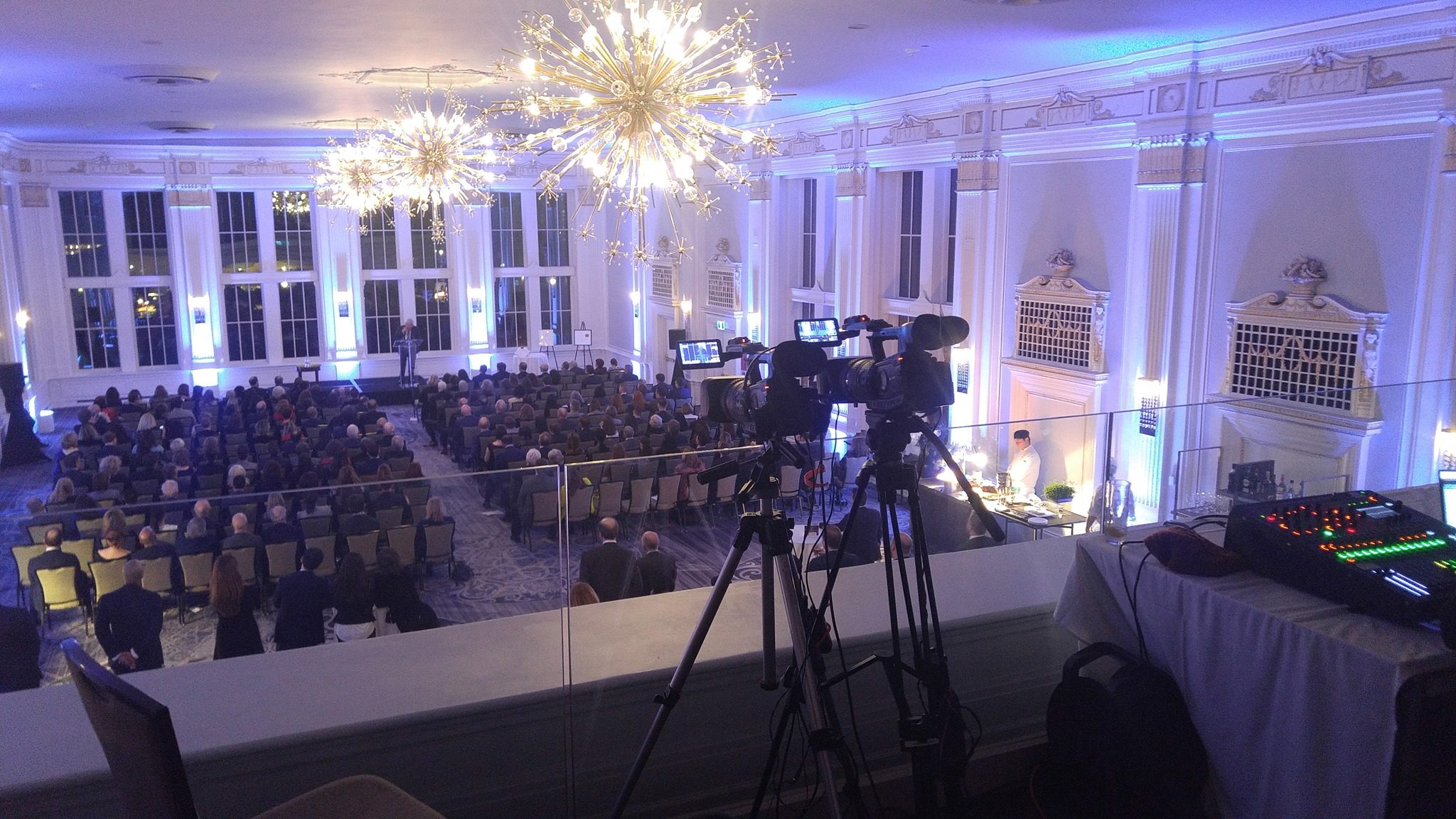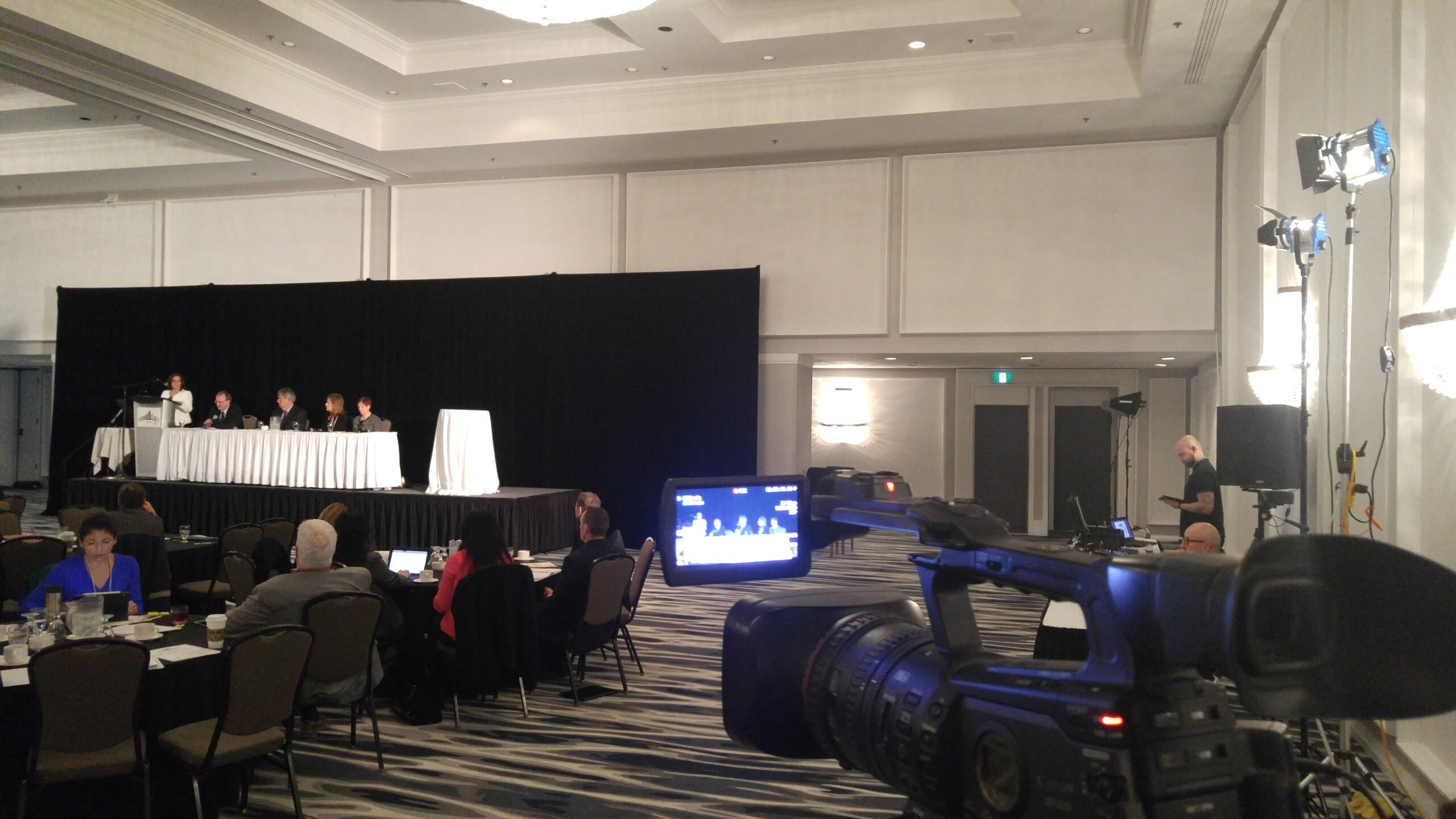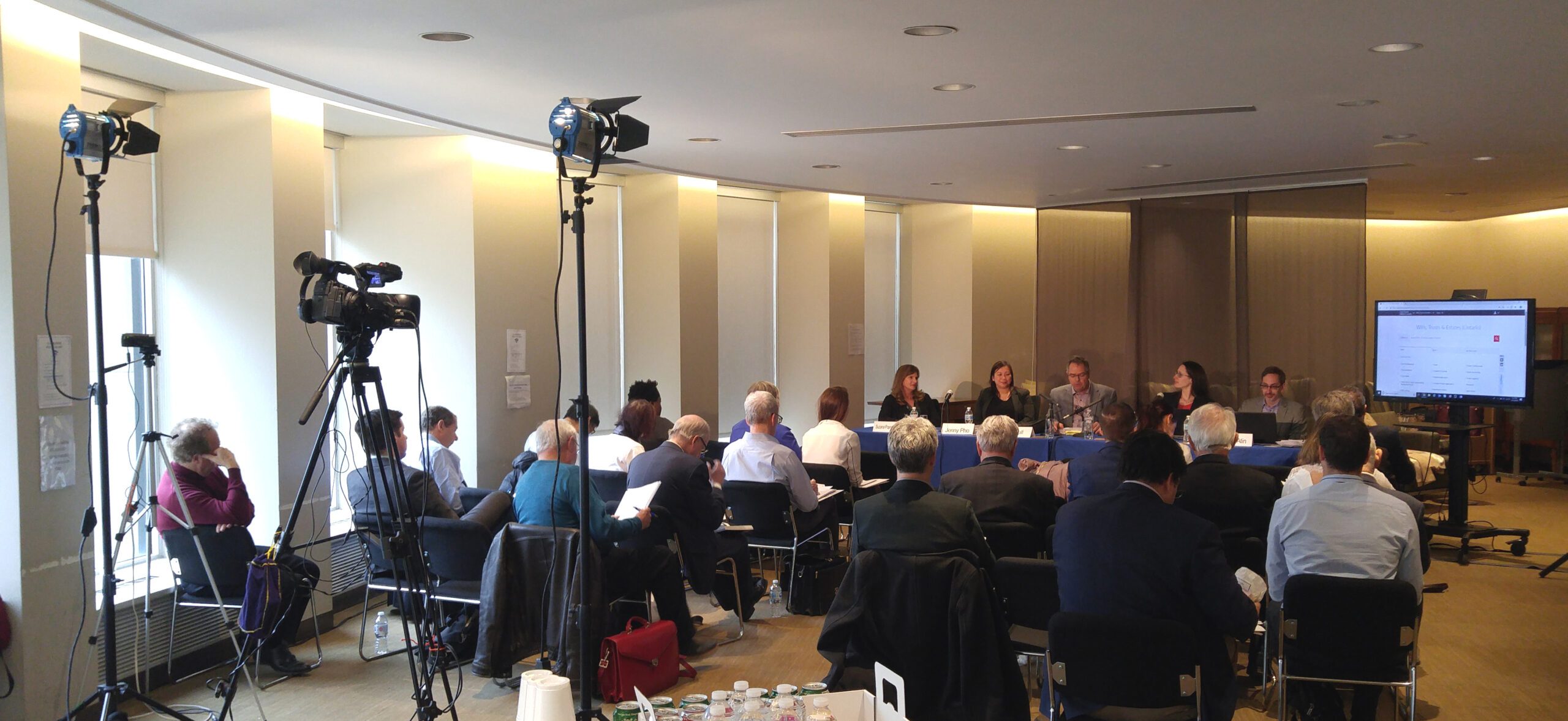 Service Description
Video Recording of Seminar/ Conference / Meeting / Lecture in HD.
Video Recording utilizing one or two Canon XF300 High-definition Video Cameras, an audio kit boasting a number of wireless lavalier (clip-on) mics and shotgun mics or a direct connection to an existing audio board. Final delivery with rudimentary editing and opening title.
Providing Service As An ?
Company
I can (A) If the presenter(s) are moving around, I place a clip-on lavalier microphone directly onto the presenter (B) If the presenter(s) at stationary and speaking from a podium or table, I can place a microphone and stand in front of the presenter (C) If the event is being services by an Audio-Visual provider, I can tie into their system