I Will Producte Industrial Videos for Your Business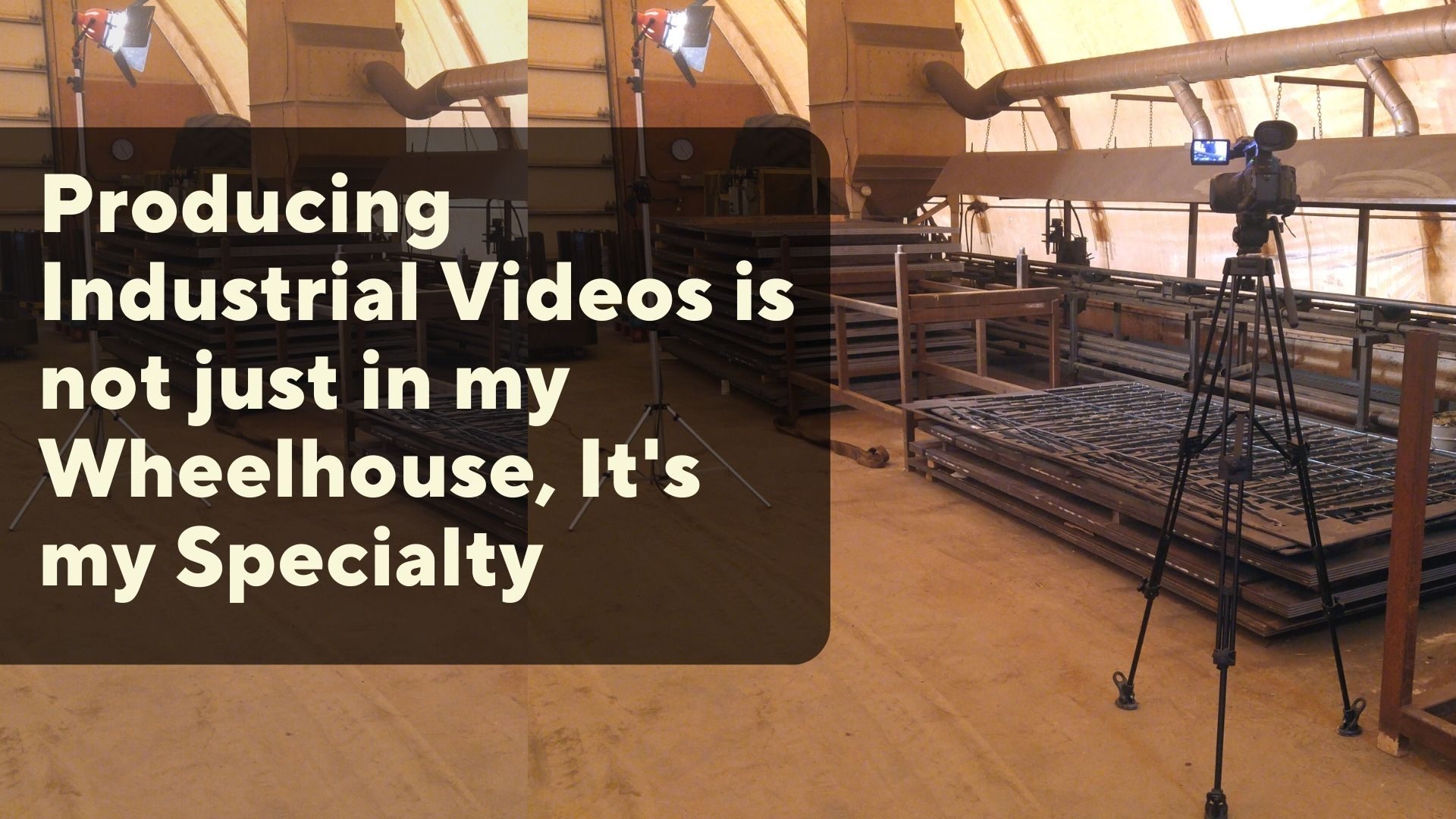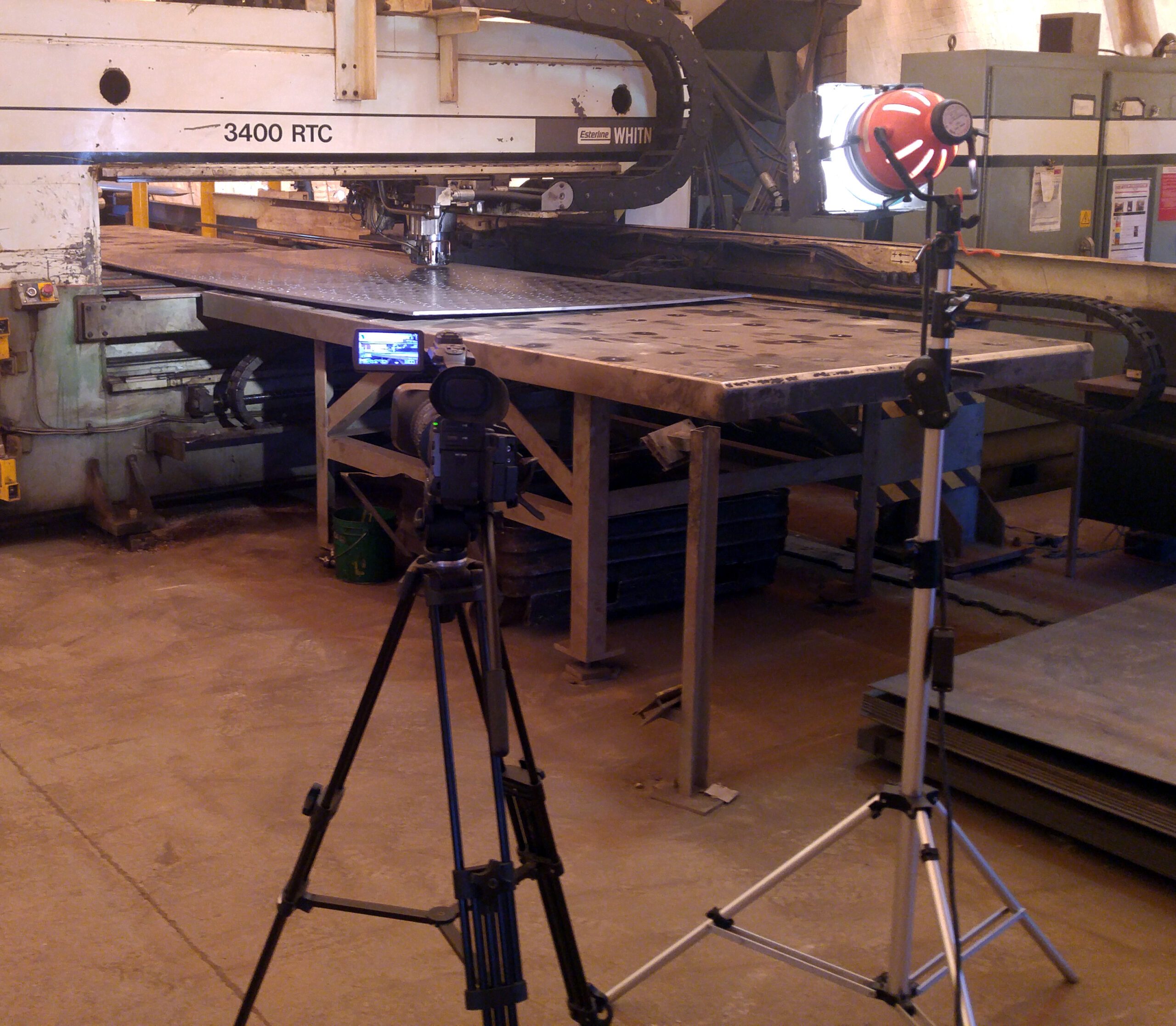 Service Description
I offer video recording using Canon XF300 HD cameras and professional lighting kits for up to 8 hours at corporate or industrial locations in the GTA, Hamilton/Niagara, and Central/Southwestern Ontario. You'll receive the final video with editing, titles, and background music.
With extensive experience in industrial video production, I've filmed in various locations, from trucking sites in Saskatchewan to steel plants in Mexico, as well as industrial facilities across Ontario, Canada, and the US. I understand the importance of a straightforward style, technical product knowledge, and the unique lighting and safety requirements of industrial settings.
Providing Service As An ?
Company